Demand for Coca-Cola Original Taste has been declining in Ireland. Against this background, Diet Coke - Coca-Cola's flagship product - was identified as the brand most likely to attract younger and lapsed Irish drinkers.
A powerful asset was also available to us in the form of #BecauseICan, Coca-Cola's global creative concept celebrating the simple things which make people happy and life better.
Our challenge was to make #BecauseICan resonate with the target audience – a group that has grown up sharing their lives on social media. As such, campaign content had to be created that would encourage people to try something new and fun, then share those experiences widely.
Diet Coke is a brand that's synonymous with style and fashion. This connection indicated a very clear way of bringing #BecauseICan to life in an effective, arresting way.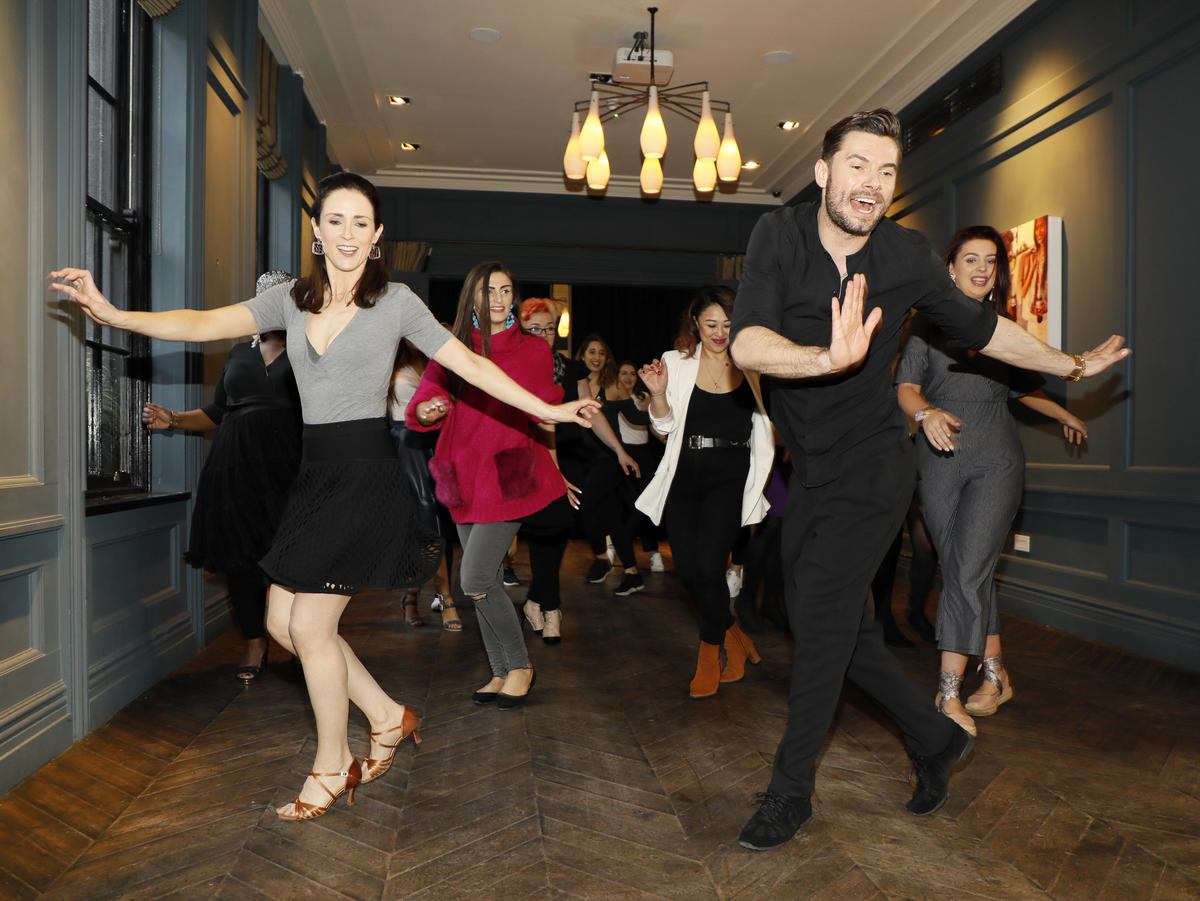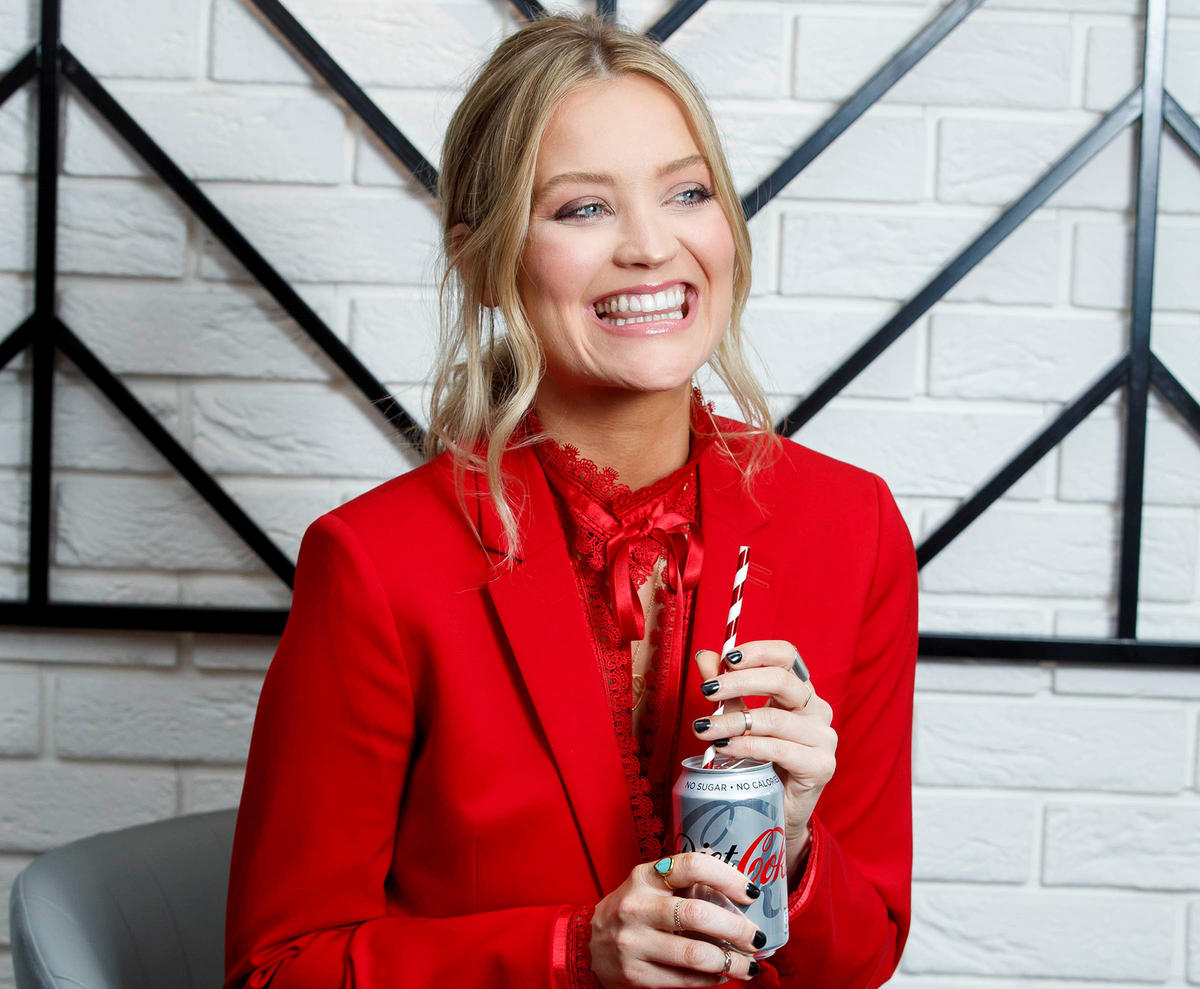 STRATEGY & EXECUTION
We chose brand ambassadors, events and partners who had a genuine connection with our audience.  
Knowing that people choose to take part in specific activities based on how sharable they are online, we created the 'Diet Coke Because I Can Series'.
This was a range of memorable one-off experiences which people could enjoy and - crucially – use to create attention-grabbing social content.
The #BecauseICan Series enabled a wide range of experiences, all of which had a very simple goal: to celebrate what makes people happy.
Attendees shared their experiences online, particularly on their platform of choice, Instagram. However, as there's a world beyond social media, other media partnerships and traditional earned media were all included to ensure maximum impact.

BUSINESS OUTCOME
A 28.2 million-strong audience was reached via online, broadcast and print media.

A potential audience over 11.4 million was reached by 310 dedicated social posts.

2% rise in Brand Awareness with a 5% rise over the same figure in 2017 amongst 20-29 year olds.

The 'brand love' score rose 12.1% amongst 20-29 year olds.